What separates these competition weight training plates from other standard weight plates is precision and consistency. OnTrackYou's mechanical engineering team has designed these discs with IWF standards to allow you lift the exact weight with which you want to train. The white color coding of these 5Kg weightlifting plates make them look sharp and highly visible even from a long distance.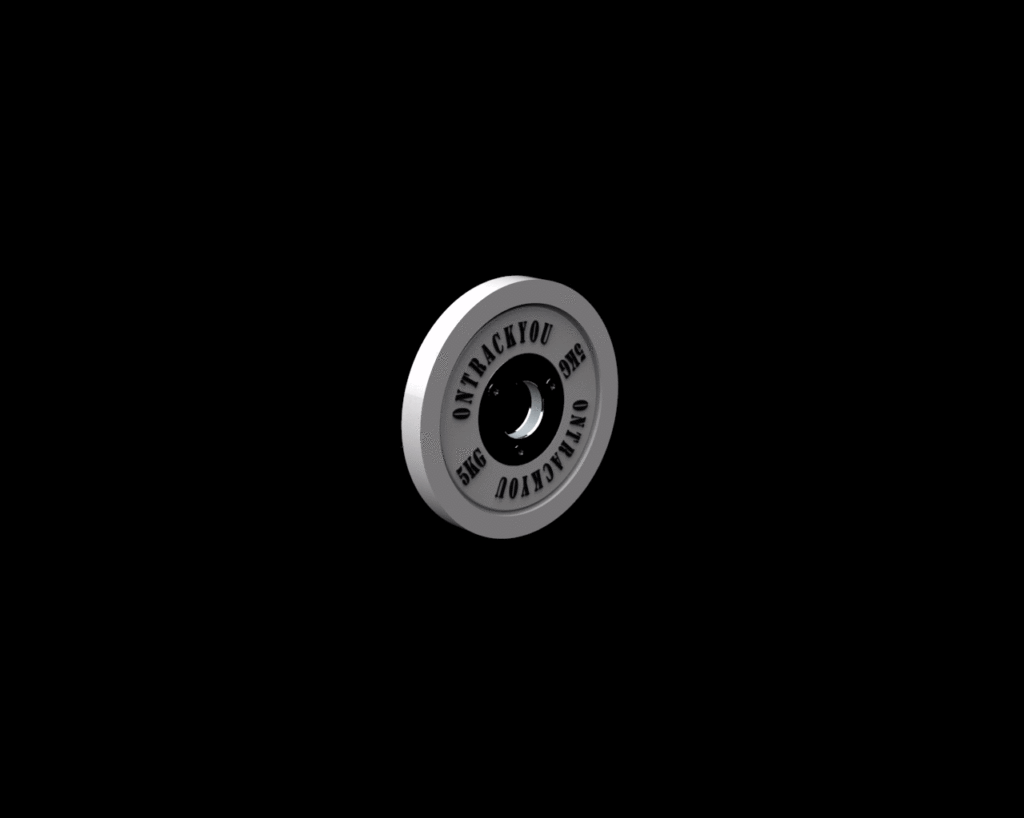 Weighttraining-Competition-Plates-5Kg-360-Degree-View
Connect with us to know more about this amazing pair of Olympic training weight plates and how you can make an amazing home gym combo with Competition Weightlifting Barbell of OnTrackYou to make the best performance.