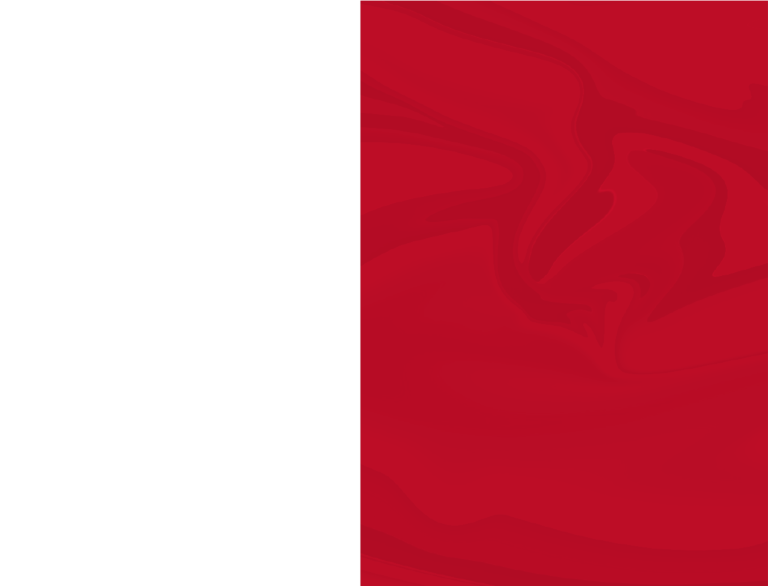 Living a healthy lifestyle means regular physical activity, correct nutrition, and a positive mental attitude. OnTrackYou, the trusted fitness name in Gujarat has set a structured and well-defined fitness equipment array for every gym facility at home and commercial segment.
OnTrackYou's mission is to help people live better, and we achieve this by providing the best possible gym equipment, services, content and programs, all of which use technology to connect to one another so that users can experience fitness no matter where they are. We believe that if we make access to fitness equipment more convenient to a place like your home that will help greatly in attaining your fitness goals.
We serve our business on ethical lines and ensure that customers associate with us are served in most desirable manner. Our gym equipment are ideal for total body workout with excellent design and premium strength for exercising different parts of the body. The distinct features of each exercise equipment which makes us reliable because it has,
is to make fitness more convenient and affordable to the masses and offer them the best solutions at decent prices. This approach has made us a noted gym equipment Manufacturer in Gujarat, India. 
Our wide range of products is designed for all kinds of fitness solutions. From light weight lifting to body weight lifting and cardio, OnTrackYou covers a wide rage of fitness product:
Free Weights like Dumbbells, Kettlebells, Olympic Plates, Olympic Barbells.
Benches for flat stomach and chest workout like flat bench, adjustable bench, preacher curl bench, flat, incline and decline bench press and utility stool.
Power Racks and Power Cages for convenient storage of dumbbells and plates.
Arms and Shoulder press machines for high intense work out.
Leg and back equipment for leg and lower body strength workout.
Multi gym workout for complete body workout and exercise.
Cardio equipment like jumbo walker, electric treadmill, manual cycle.
For light exercise, stretching and toning there is yoga ball, weight lifting belt, aerobic stepper, medicine ball, yoga mat, skipping rope.
Your Trust is Our Goodwill
OnTrackYou, Gujarat's most trusted exercise equipment company, has now made its way to the list of the Top 10 fitness equipment brands in India. We have developed systematic and well-defined exercise machines for each gym or fitness center. Our comprehensive product line caters to a variety of exercise needs. From low weight pressing to body strength training and aerobics, we've got all.
Benches for flat stomach and chest workout include preacher curl bench, incline and decline bench press, and utility stool. Power cages, functional trainers and racks for convenient storage of dumbbells and plates. Multi gym workout includes jumbo walker, electric treadmill, manual cycle, elliptical cross trainer, and more.